Novated leasing
Reward your staff through novated leasing
RemServ's novated leasing program rewards your employees, and encourages retainment and first-rate talent acquisition, through a new car and potentially significant savings. We also assume the administrative burden through a simple payments process and proactive FBT management.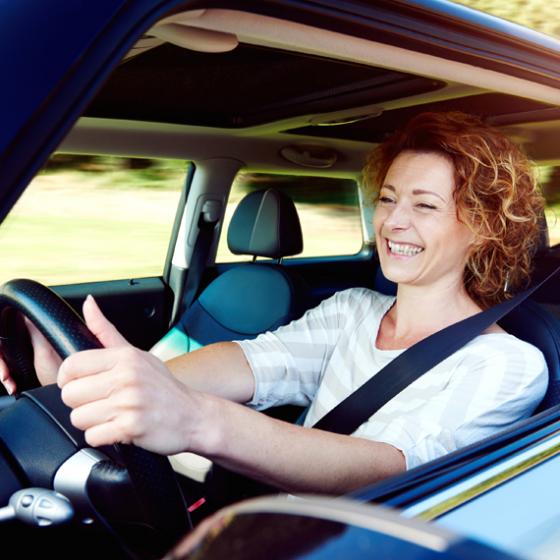 RemServ has been looking after salary packaging for Queenslanders for more than 20 years.
We offer:
A simple and efficient payment process that deducts payments directly from employees.
Management of employee accounts to minimise your FBT exposure.
Direct and proactive contact with employees in the event of error or shortfall.
Day-to-day support from your dedicated relationship manager.
Program and policy design, implementation and transition support.
Benefits of Novated Leasing
More than a car
With a RemServ novated lease, your employees get more than just a car.

We'll help source new cars, including dealer negotiation and paperwork

Access to great deals through our nationwide fleet discounts and preferred dealer network

Fuel, insurance, registration and maintenance bundled into one regular repayment

No GST on the purchase price as well as fuel and maintenance costs

We'll help arrange finance and insurance on new cars

Discounts on fuel through our network providers
Let us assess your benefits program
For a better understanding on whether your benefits program is delivering maximum value to your staff, use our complimentary assessment service.