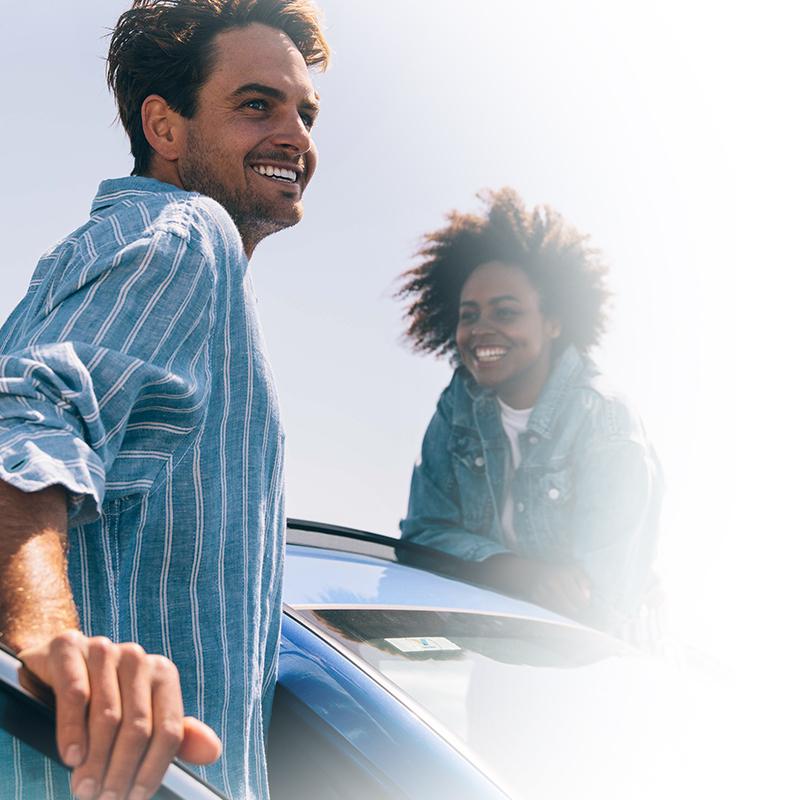 We're RemServ
As one of the leading providers of workplace benefits in Queensland, we've offered salary packaging and novated leasing services for more than two decades, helping our customers to do more with their money. As a member of the Queensland community, we go the extra mile for you – literally – visiting hundreds of workplaces each year.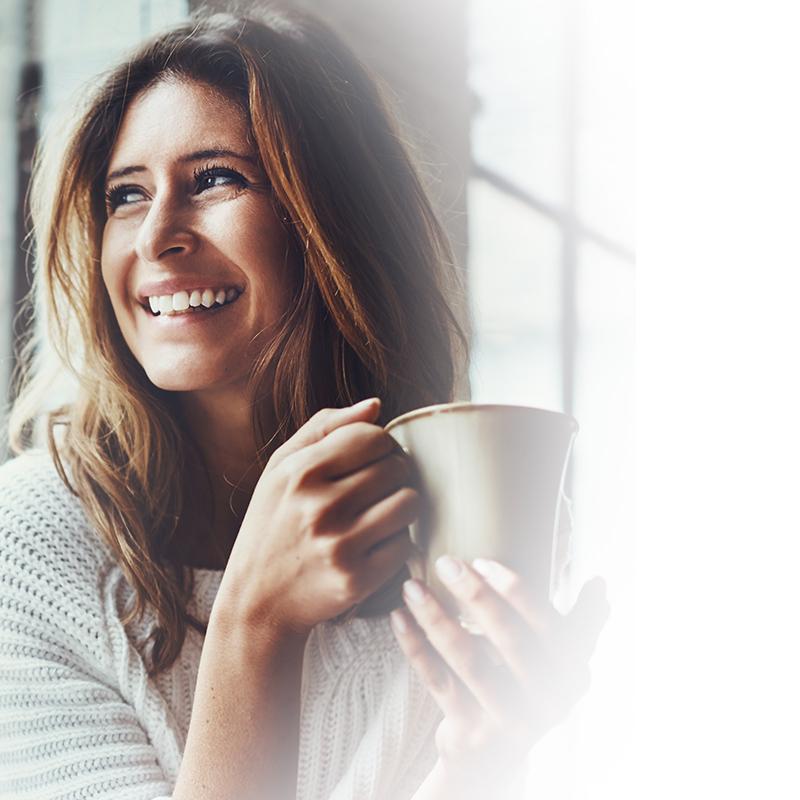 What's Salary Packaging
Salary packaging (also known as 'salary sacrifice') is an ATO-permitted employee benefit that lets you pay for a range of expenses from your salary before tax is deducted, allowing you to potentially reduce your taxable income and boost your take-home pay. It's offered by many Australian companies as a workplace benefit.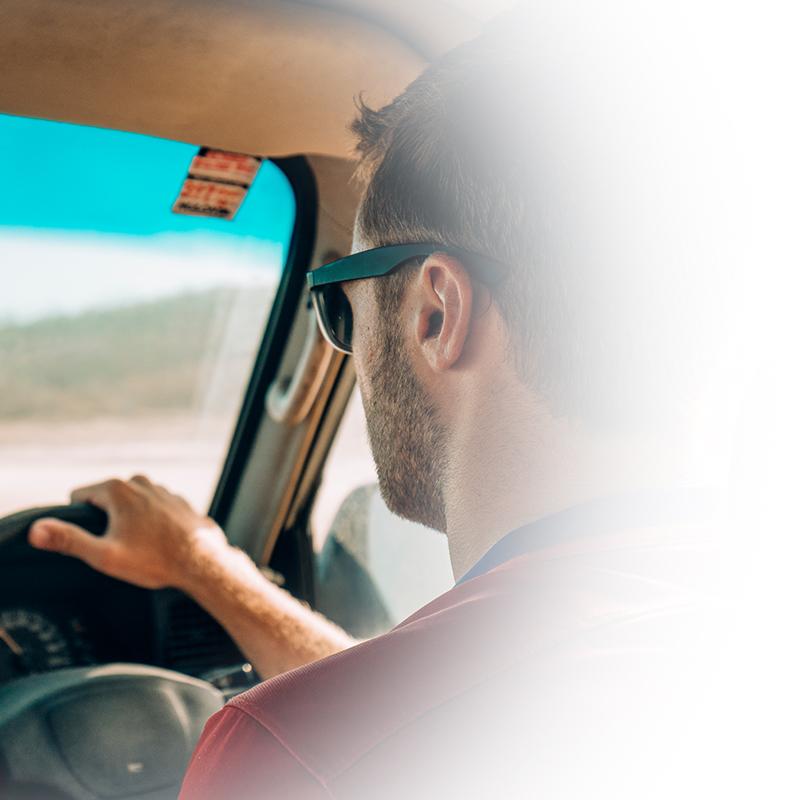 What's a Novated Lease
A RemServ Novated Lease is a salary packaging arrangement between you, your employer and a finance company that allows you to bundle not only your lease payments but all your car's running costs into one convenient, and potentially tax-effective, regular payment.
So, what can I package?
Depending on your industry and your employer, you may be entitled to salary package a range of expenses. You don't need to be a big earner, either; if you pay income tax, you could potentially do more with your earnings through salary packaging.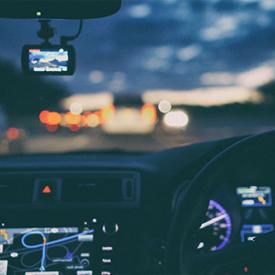 Lisa
,
Customer
,
RemServ
"RemServ just did everything. They were so helpful, I thought yes, let's go for it! I don't have to worry about petrol, about the tyres need replacing, or that it's up for a service. All that's been taken out of my pay and I just love it."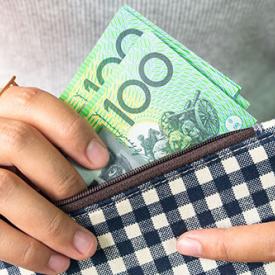 Esther
,
Customer
,
RemServ
"A novated lease just makes financial sense… It's enabled me to take the kids on holidays and treat them."
Tools and Calculators
Whether you're ready to get started or looking to find out more, we're here to help.
Contact us today
Speak with us today to find out more, or send us an email and we will be in touch.