What we do
Managing your business assets (such as vehicles and equipment) can be complex and onerous.
With our group asset management business Interleasing, we provide industry-leading data and knowledge to help you make better decisions about your vehicle fleet.
Whether you need Toyota Camrys or Caterpillar compactors, we can help you find the right fleet vehicles. We specialise across a range of categories, including passenger, light/heavy commercial and general plant equipment.
Our services reduce your administrative tasks and save you the expense of dealing with multiple suppliers. RemServ and Interleasing are part of the ASX-listed McMillan Shakespeare Group.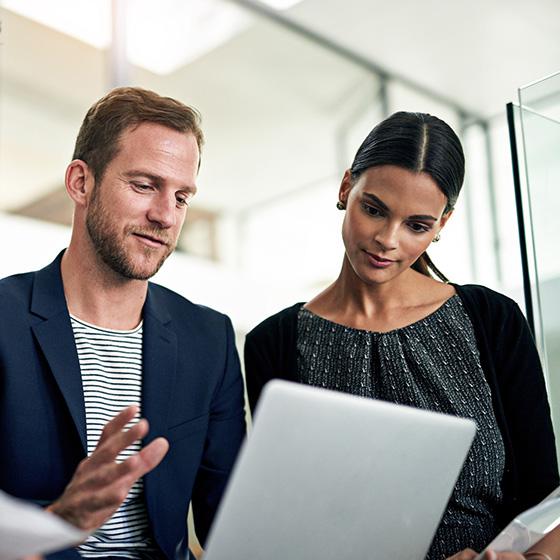 What to expect with RemServ asset management
Our philosophy is built on listening, understanding and taking action. We aim to deliver the most effective solution to meet your needs. Some of the benefits of partnering with RemServ include:

A dedicated Relationship Manager. Not a call centre.

Support transitioning from a business-owned fleet to us

Practical ways to reduce costs and maximise fleet efficiency.

Competitive pricing for sourced vehicles.

Opportunity to release your business capital to use elsewhere in your business.
EMPLOYEE BENEFITS
Flexible asset management solutions