Boost your employee value proposition
Today's employees crave recognition, and salary packaging is a great way to acknowledge their hard work. By partnering with RemServ, you can rest assured you're offering your employees valuable benefits and a great experience.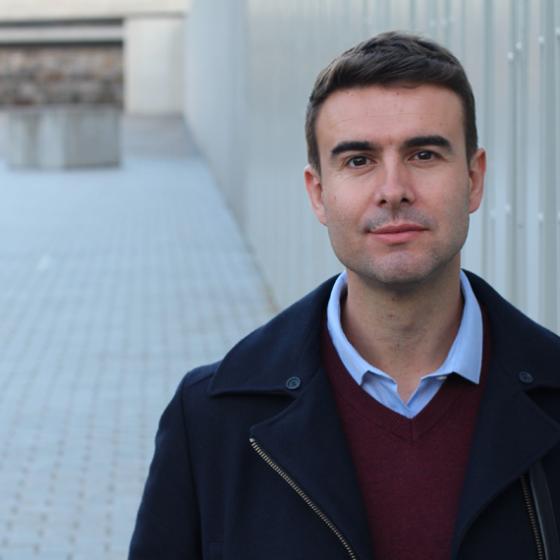 RemServ has been looking after your salary packaging for Queenslanders for more than 20 years.
We offer:
Program and policy design, implementation and support
Ongoing support from a dedicated relationship manager
Fast transaction processing, payroll management and process automation
Tax and compliance expertise
Proactive FBT management and reporting
Employee education and communication across all mediums
Benefits of salary packaging
Foster staff loyalty through a great range of benefits
The benefits that your employees can package – and the amount – depends on your industry, but might include some of those listed below. RemServ can assist you in tailoring a program to your employees' needs while adhering to the rules that govern your company type and industry sector.

Superannuation
Boost your retirement savings through additional super contributions.

Novated Leasing
Maximise potential tax savings by packaging the cost of running a car.

Electronic devices
Package work-related devices such as laptops, tablets and phones.

Education Expenses
Use pre-tax dollars to pay for self-education and professional development costs.

Living Expenses
Cover some everyday living expenses with pre-tax dollars.

Meal and Entertainment
Package meals out with others, as well as catering costs for functions.
Employee Benefits at Anglicare Southern Queensland
Michelle Wiseman, Manager – HR and Advisory Services at Anglicare Southern Queensland, a long-term partner of RemServ, discusses how benchmarking data has helped them increase their influence and demonstrate ROI.
Let us assess your benefits program
For a better understanding on whether your benefits program is delivering maximum value to your staff, use our complimentary assessment service.