Balloon (aka residual) payments – what does it mean?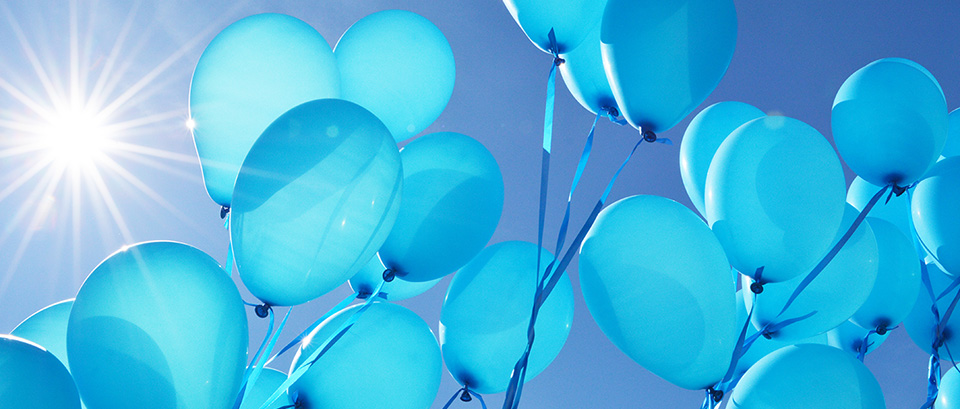 Ever had a party and left the balloons up? What happens to those balloons? They deflate of course, and gradually lose their bulbous glory, becoming something less formidable. The residual payment on a novated lease works in much the same way.
The residual, or balloon, payment is an amount calculated by the ATO at the end of your novated lease and represents the outstanding amount of finance required to purchase the car fully.
In much the same way as a costlier, more durable balloon might be inflated to a greater size than a cheaper one, a more expensive car results in a larger residual payment – nevertheless, all balloons get smaller over time. And the longer you have the balloon, the more it will shrink.
No nasty surprises
A big part of what we do at RemServ is to help you avoid nasty surprises through bundling your car's running costs into your novated lease payments, and it's the same story with your balloon payment. We let you know what your residual payment will be at the beginning of your lease so you'll have time to plan how best to deal with it.
Your options
There are a number of options for dealing with your balloon payment at the end of your lease:
Leasing a new car (you'll need to pay the balloon off, and then you'll get a new one)
Keeping the same car - your balloon will continue to get smaller
Paying off the balloon and owning the car outright
Selling the car and using some of the proceeds to pay off the balloon
Not all balloons are full of hot air
It pays to know a bit about balloon, or residual, payments – it's not as complicated as it sounds – but here are some tips.
Stay in the know – If you're still not quite sure what we mean by 'balloon' or 'residual', give us a call for a chat, or get some independent financial advice – it's sometimes easier to have it explained to you by a real, live person.
Plan ahead – Consider which option suits you best for dealing with the balloon payment – for instance you might prefer to squirrel away a bit of money each week so you'll have enough to pay it off at the end of the lease. Or maybe you love your car so much you already know you're going to re-lease it and watch that balloon deflate further. Either way, take some time to think about it and if you're unsure, let your RemServ customer care consultant know.
Don't box yourself in – We don't all need a luxury car, although you can get one through a novated lease. It's a good idea to look at a range of vehicles and consider the length of the lease – both these factors will affect the residual payment also.
To find out more about novated leasing through RemServ, get in touch today!