Novated Leasing
A tax-effective way to salary package your next car
You may have overheard work colleagues talk up novated leasing, but apart from "that thing where you could save on a car", what is it – and how does it work?
Basically, a new, used or existing car is leased in your name, via your employer, but unlike regular car finance, your repayments are sourced from a combination of your pre and post-tax salary. While fringe benefits tax might apply, salary packaging a car could lower your taxable income and reduce the overall cost of running a car.
What's more, a novated lease allows you to bundle not only your lease payments but all the car's running costs – including petrol, insurance, rego and servicing – into one convenient regular payment.
BENEFITS
Three ways to benefit from a novated lease
Contrary to the myths, your novated lease car doesn't have to be brand new; you could also lease a used car or even your existing vehicle depending on its age, so long as it meets the age requirements.
A novated lease could benefit almost anyone who needs a car. You don't need to earn a high income or cover high mileage. And you can take comfort in having RemServ, one of the country's leading novated leasing providers, managing your salary packaging account. 
Best of all, novated leasing is fully approved by the Australian Tax Office.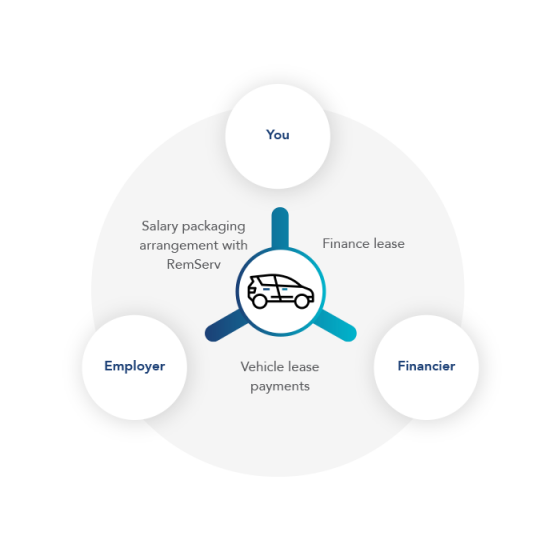 WHAT ARE THE BENEFITS
Why lease a car with RemServ
How much could a novated lease save you?
For an indicative snapshot of how much a novated lease might cost, and how much could it save you, check out our calculator.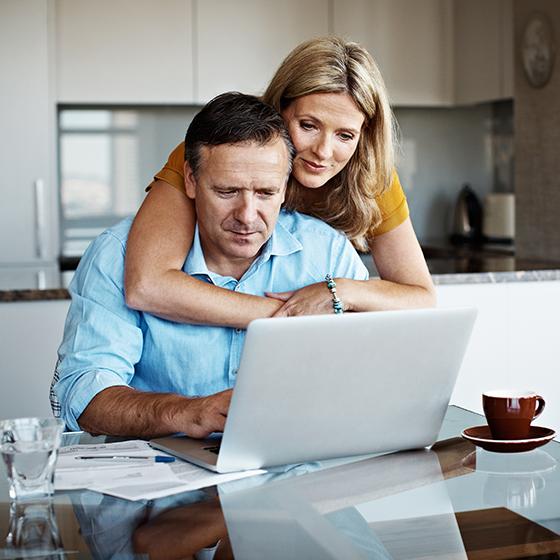 LEASING EXPLAINED
What's included in a RemServ novated lease?


Fuel
Fuel cards are a popular aspect of novated leasing. You'll have a choice of up to three cards that are loaded with pre-budgeted dollars, so you can fill up with confidence throughout the country.


Insurance
We can help to make sure you're covered with comprehensive RemServ car insurance. But if you want to stick with your current insurer, that's no problem.

Registration
Your registration and Compulsory Third Party insurance (if required) costs are spread out over fortnightly budgets – so bill dread could become a thing of the past.   

Other running costs
We can also budget for a range of other running costs – such as replacement tyres, roadside assistance, detailing, oil filters and more – to give you piece of mind.
Keen to find out more about a RemServ Novated Lease?
Whether you're ready to get started or need more information, we're here to help.