Can I get any kind of car on a Novated Lease?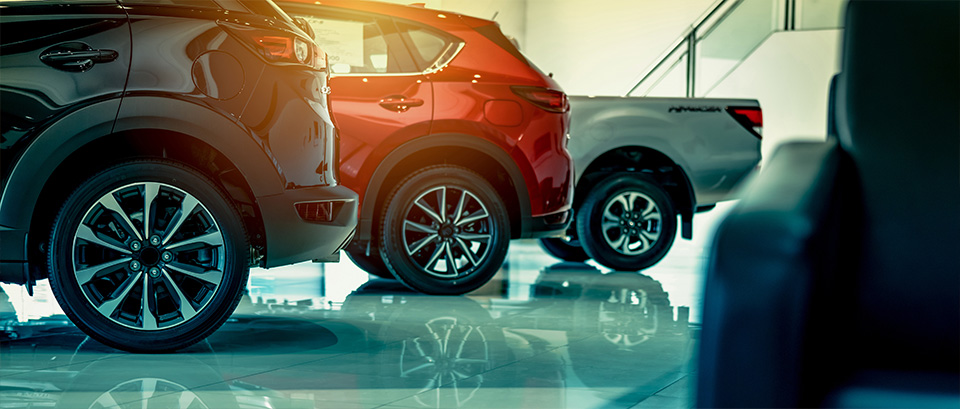 You may have heard about the potential tax savings of a novated lease, and maybe this has turned your head. But there's more to choosing a car than value, isn't there? Things like size, power, make and model, vintage or special features, whether it's fully or partly powered by electricity.
Many people feel that their car is an extension of themselves – a reflection of their personal brand. Choosing a car is an important decision and, when making a big decision like this, it's essential to have a wide range from which to choose – whether you're after a safe and reliable upgrade to the family SUV, an economical sporty number to get you around the city, or perhaps you're thinking of joining the EV revolution!
A Car-Load of Options on Novated Lease
So what are your options when choosing a car on a novated lease?
Great news: There are almost no restrictions on the make or model of car available to you on a RemServ novated lease – we'll even help find the vehicle for you. In fact, you may actually be spoiled for choice – thanks to our nationwide network of dealerships we have incredible buying power and access to a range of cars that you might not be able to find locally.
And the good news keeps coming… our vast buying power also means access to great deals. So, you could potentially end up making great savings!
So, what are you waiting for, right? Hold on, there are a few restrictions, so let's quickly look at what they are:
You can get a novated lease on:
Government legislation defines a car as "a motor vehicle (except a motorcycle or similar vehicle) designed to carry a load of less than one tonne and fewer than nine passengers." So really, apart from trucks, larger vans and some utes, you can choose from a wide range!
There is one other potential restriction – the age of the car. Our terms include a general requirement that the vehicle is no more than 12 years old at the end of the lease. There are exceptions to this though such as one that applies to prestige and collectable cars that retain their value over time. Your RemServ consultant can help you figure out if the classic car of your dreams is obtainable under this exception.
FBT Exemptions on Low and Zero-Emission Cars
While on the topic of cars eligible for novated lease, government legislation has made electric vehicles potentially a lot more affordable – and closer to parity with petrol cars. The Electric Car (EV) Exemption exempts payment of Fringe Benefits Tax (FBT) on eligible battery electric, plug-in hybrid and hydrogen fuel cell vehicles first held and used on or after 1 July 2022 – up to the Luxury Car Tax threshold for the applicable year (currently $89,332 at the time of writing). Put simply, if you were thinking of making the switch to electric, there's never been a better time, or better way, than through a RemServ novated lease!
Keen to discover how a RemServ novated lease may be making your money work for you? Give RemServ a call on 1300 303 940 or get in touch with us online.