Five Things to Consider While Searching for a New Car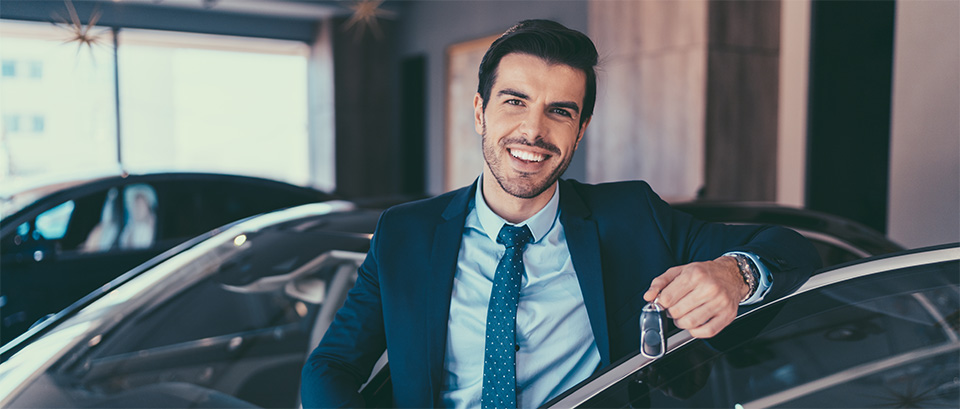 For many people, cars are second only to property in terms of lifetime expenditure. But it's not just the financial outlay. Sometimes it's hard to know where to start; there are lots of ways to get a new car, and lots — and lots — of cars.
Then there's the paperwork!
It's no surprise, then, that some people want the whole car buying exercise to be done quickly, leading to impulse decisions they could later regret.
We've come up with five considerations when you're in the market for a new car to consider.
#1 Research Time!
The onset of technology has led to the art of car-buying being a simpler one. These days a world of information on cars, brands, industry trends, pricing and even finance rates can be accessed with just a few clicks. Before you get the sales people involved, do your research, including calculating how much your car is costing you each week, month and year, and how much you can afford to spend.
#2 Facts over Emotion
In an article from Forbes.com, Brian Moody of AutoTrader.com says that a common car-buying mistake made by people is "basing buying decisions on emotion rather than facts."
Many impulse purchases are based on how a driver believes they might feel behind the wheel rather than how the car fits in within their lifestyle or budget.
Rushed buyers make the sale of a car much easier as they're more likely to commit there and then — and you may end up spending more than you need to.
#3 Take a Test-drive… Or Two!
Before you put in an offer on a house, do you: go in blind; or "inspect" it a number of times? If it's — naturally — the latter, why not test-drive the car? You should spend enough time behind the wheel to get a decent feel for the car's performance, features, and how it handles different conditions, from back roads to city streets and highways.
#4 Consider a 'Used' Car
While a brand new car looks and feels great, sometimes it's simply not the most viable option. Therefore, a used vehicle should at least be part of the discussion when changing cars. With many manufacturers now adopting certified pre-owned programs there's a much better chance of not only saving on the cost of the car, but also that it will be more reliable and could be covered by a motor vehicle warranty.
#5 Explore the Full Package
There's more to finance package than monthly repayment amounts. Read your contract carefully: if you're on a "low" interest rate are you paying more elsewhere? Is there an establishment fee, and if so, how much? Are there any monthly fees? What's the finance comparison rate? The penalty for early payout?
Have you considered a RemServ Novated Lease?
A RemServ novated lease can deliver not only the potential tax savings by paying for your car with your pre-tax salary, but also the budgeting convenience of having all your car's running costs covered in one regular payroll deduction.
And we will also:
Help you find the right (new or used car) to match your lifestyle
Coordinate test-drives with dealerships
Negotiate a great drive-away price
Set up your salary packaging account
Draw up an easy-to-manage budget
Manage all the paperwork
Arrange the finance and insurance
Coordinate – and negotiate the costs of – each service on your car
Want to know more? Give us a call on 1300 30 39 40 or get in touch online today!