Buying a Vehicle Outright versus a Novated Lease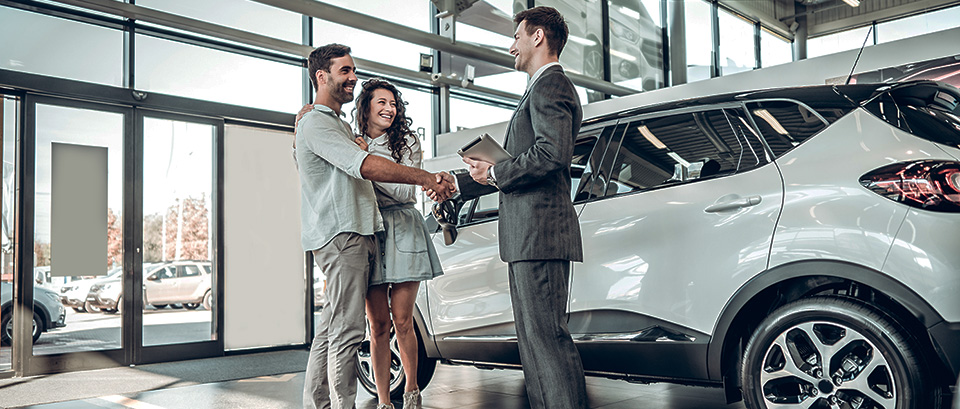 Chances are you've purchased a car with cash before. You may have also heard about something called novated leasing because a friend or colleague is raving about the potential savings. Is it true that you can save money through novated leasing? In most cases yes – but is it the right choice for you? Well, that depends on your particular circumstances and what you're after in a car.
Novated leasing summarised
An arrangement between you, your employer and a finance provider, novated leasing is a way of salary packaging a vehicle. Your employer makes your lease payments directly to the lender using a combination of your pre and post-tax salary. You save on the cost of GST and, because some of the repayments come from your pre-tax salary there may be a leftover balance in your novated lease account. With a novated lease the vehicle running costs are bundled into one regular payment which helps avoid unexpected vehicle bills.
Benefits of a novated lease
Not every employer offers salary packaging, but if you're one of the lucky ones that has access to it, why not take full advantage of the value-packed employee benefit that is novated leasing?
One of the key benefits of a novated lease is the convenience of bundling the vehicle running costs together with the cost of the car – and it makes good sense for people who travel a consistent distance annually. It's also a hassle-free way of upgrading your leased vehicle every 1- 5 years, meaning the convenience of warranties, and up-to-date safety features (and you're not restricted to new vehicles, so you can select a new, used or even your existing car).
The residual (or balloon) payment at the end of your novated lease may be seen as a drawback by some. However, the potential tax benefits of a novated lease and depending on your particular circumstances could still mean that you may end up better off.
Benefits of paying cash
If you've got the cash saved, good on you, and you may prefer to own a vehicle outright. Some people prefer the freedom to change cars on a whim, or modify their vehicles, and some folk like to hold onto a beloved car for 10 or 20 years.
It boils down to every person's personal circumstances and it's not a one-size-fits-all situation.
Depending on your personal circumstances, a novated lease may be an option to consider. Here at RemServ we're specialists in novated leasing.
Get in touch online or give one of our friendly consultants a call on 1300 30 39 40 to find out if a novated lease is the right option for you.