Can I Reduce my Bills With a Novated Lease?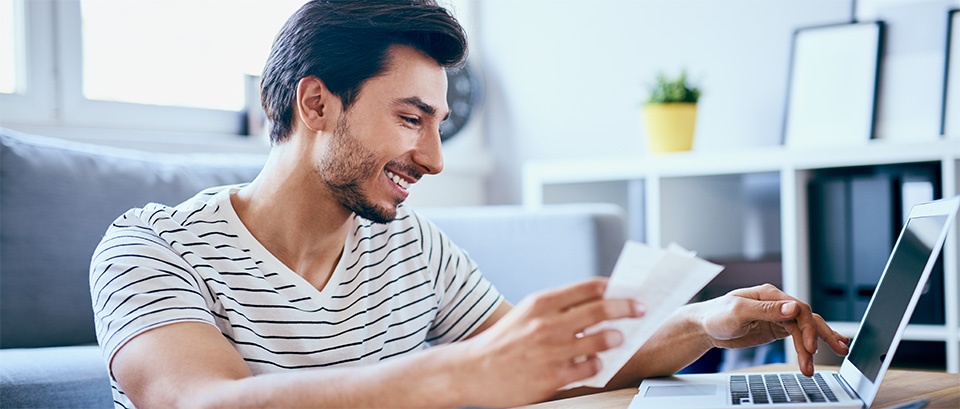 Everyone knows that sinking feeling when a large bill arrives in the mail.
Car registration is one of the big ones – and no matter how long you've been driving, it's a yearly cost that can still shock you, and is usually higher each time it comes around.
Some people are great at budgeting for this, but for many of us it's a bill that always seems to come at the wrong time.
Many of us will have asked the horrified question: "How am I going to pay for this?" It's the same when it comes to your yearly visit to the mechanic. "What are they going to sting me for this time?" you ask yourself, knowing from experience that something else always needs fixing – brakes, filters, tyres… the list goes on.
Factor in the unpredictable price of fuel and your car can seem like one big hole in your pocket. There is a way to make things easier – it's called novated leasing and it's our specialty here at RemServ.
It works like this: You lease the vehicle you want through your employer, using a combination of your pre- and post-tax salary (we can also help you source the vehicle you're after).
But it's not just the potential tax savings that makes novated leasing such a great way to get into your dream car. All your running costs – rego, servicing and fuel are rolled into one regular payment, automatically deducted from your payroll, making it easier for you to manage your budget.
Not only do you save yourself time and money, but you might find your stress levels are lower too.
And those horrible surprise bills in the mail – well, they're a thing of the past.
To take the first step towards a life of convenience and making bill-dread a thing of the past, call RemServ's team on 1300 73 14 29 or get in touch with us online.