Set your Novated Lease to Cruise Control with RemServ Online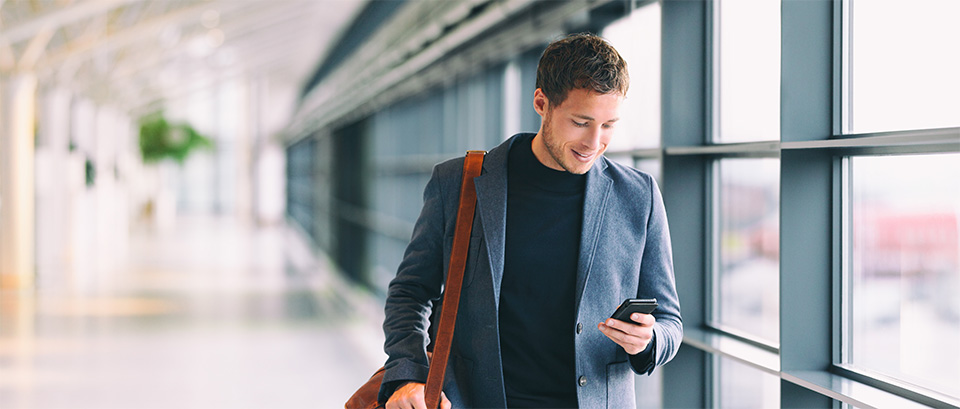 RemServ Online
A novated lease bundles your car payments and associated running costs, taking the hassle out of leasing a car.
And now with RemServ Online you have a simple and central tool to manage it all.
RemServ Online allows you around-the-clock access to monitor your transactions, manage payments, check your balance, update details and submit claims.
To sign up, head to www.secureremserv.com.au, click 'Register Now' and follow the prompts.
RemServ app
Linked to your RemServ Online account, the RemServ App affords you the convenience of fast claiming, whenever you want.
What can I do on the RemServ app?
Claim your salary packaging benefits on your phone — anywhere, anytime. Simply use your phone camera to click, claim and go.
Quickly view transactions and updated balances. Whether it's for registration, insurance, fuel, servicing or helpful items like tyres, car washes or even a new battery, the RemServ app is a one-stop shop for benefit claiming and account monitoring.
The RemServ app is now available for free download from the App Store or Google Play. Or click here to find out more.