Snare a Great Deal on your Next Car with a RemServ Novated Lease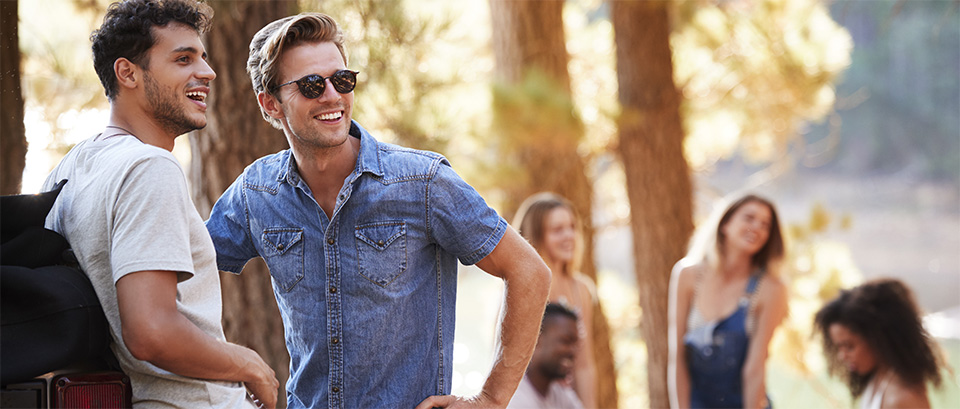 How often do you hear a friend or work colleague talk about getting 'mates' rates' for something?
"How much did you pay for that computer?"
"Got it at mates' rates through a friend…"
Sometimes it pays to have a friend in the right place – particularly when it comes to big expenses. Like your next car.
Cars can be a major investment, and choosing the wrong one can mean financial frustration. Searching for a new one can seem daunting; where to start?
It's nice to know then, that you have a friend – or mate – in RemServ, one of Australia's leading novated lease providers, to help you along. Because when you package a car through RemServ, you can enjoy not only the potential tax savings and budgetary convenience but access to our vast preferred dealer network. This means deals that many dealers can't offer.
Think of it like mates' rates – and RemServ has mates all over the country.
Let RemServ's buying power help get you a great deal on your next car. Get in touch today to find out more.