Keen for a new car? Let RemServ do the heavy lifting!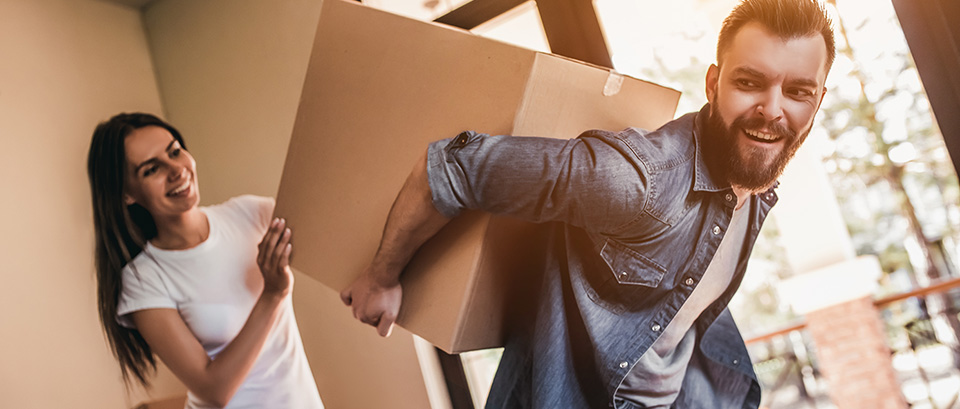 Getting a new car isn't a small thing. In fact, it's second only to property in terms of lifetime spending for many people.
Private or wholesale? What's a good finance rate? What about insurance? What sort of car do I even want?
There's certainly lots to consider, not least that choosing the wrong one can lead to financial frustration.
But take out a novated lease and RemServ will take on the heavy lifting. We can get you a great deal on a great car, sort out the paperwork, arrange a budget and even pay your bills on time (yes, including rego), so that the journey from first inquiry to key pick-up is as, well light as a feather.
And once you're lease is up and running, we'll take the hassle out of servicing the car — all you need to do is drop it off and pick it up!
Steer your way to a great car deal and get in touch today.