Cars and Budgeting? Try a Novated Lease!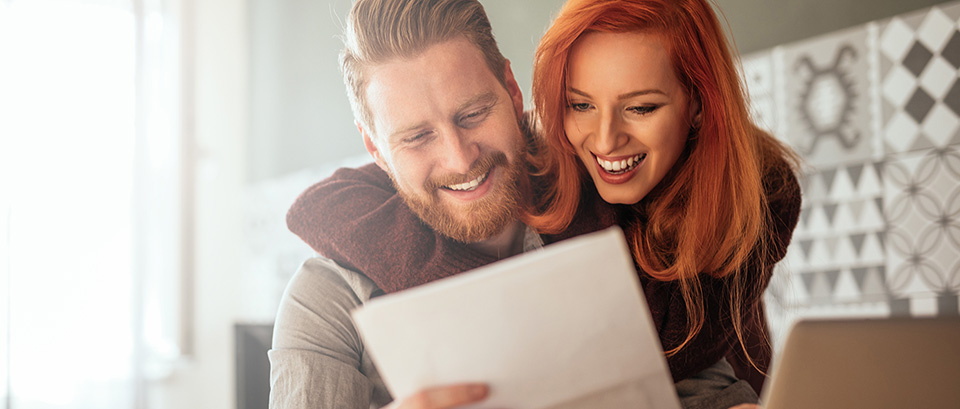 We get it: cars equal dollars. Petrol, tyres, servicing, insurance, rego. It can mean thousands of dollars every year, not to mention the hours trying to keep track of it all.
A novated lease through RemServ could be a budgetary solution you've been looking for.
With a RemServ novated lease all your car's finance and running costs are pre-budgeted for with a combination of your pre- and post-tax salary.
By bundling all these expenses into one regular payment you'll know how much you're spending each fortnight or month — and you won't have to be wary of big-ticket items like registration or insurance.
You might even find you can start putting a little money away for a sunny getaway!
To find out more about how a novated lease through RemServ can be a smarter way to run your car, get in touch today!