I'm ready to get a Novated Lease, where do I start?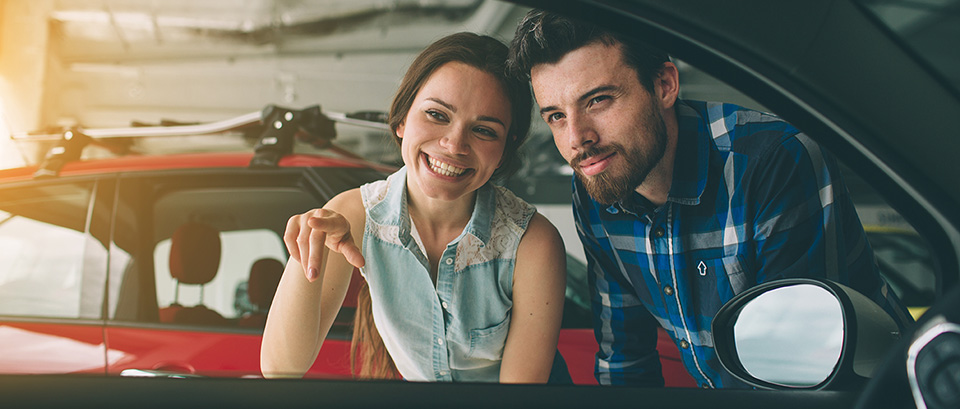 Many employers offer novated leasing as part of their salary packaging benefits. A novated lease can reduce your taxable income, as some of your vehicle payments come out of your pre-tax salary.
Can you get a novated lease?
If you've been thinking about getting a novated lease, then you probably know whether or not your employer offers this particular salary packaging benefit. If you're not certain though, talk to your manager or human resources contact to find out what you're entitled to.
Salary packaging is most common in sectors like healthcare, charities and not-for-profit where employees can access a greater range of benefits and higher cap limits, and potentially save more than those in private sector jobs. But many private sector employers do offer some salary packaging benefits. If you're unsure, you should check.
Get started with novated leasing
So you've confirmed that your employer offers novated leasing and now you're all ready to get started. This is the really easy part; in fact, you could get approved within hours.
Getting set up is usually only a quick phone call away. There are a few details you should have ready before talking to your provider – such as:
the make and model of your current car (if you have one)
an idea of the make and model of the car you want
approximation of your current car's running costs
how many kilometres you think you'll travel each year
your employer and annual income.
You might have heard that only people on high salaries can get novated leases – this isn't true. What's more, there's a wide range of vehicle types, makes and models available to you. At RemServ we have access to dealerships nationwide, and we can help you source the car you want – new or used – or, if you're undecided, figure out what ride is right for you.
If you have more questions before moving ahead, our helpful FAQ page can help answer them.
Ready to get started with RemServ? Get in touch online today or give one of our friendly consultants a call on 1300 73 14 29