How a Fully Maintained Novated Lease could benefit You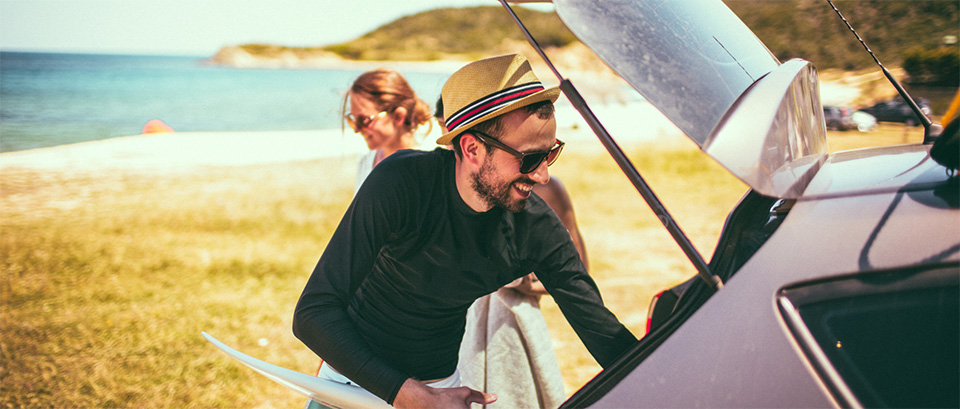 Getting into a new car can sometimes feel like a chore. But what if we said that all the hard work could be done for you, leaving you more time to enjoy life?
When you take out a fully-maintained novated lease through RemServ, this could be the reality. Highlighted below are some of the benefits of a fully maintained novated lease:
Personalised service
One of RemServ's experienced leasing consultants can help you source the right car for your budget and lifestyle.
RemServ can help arrange finance and insurance – and they prepare the paperwork.
RemServ can draw up your budget, helping to ensure your day-to-day car expenses are covered.
A great deal
We can source your vehicle and get you a great deal through our large dealer network.
No GST
When you lease a vehicle from a dealership, you don't pay 10% GST on the purchase price.
Pay for your lease and running costs using a combination of your before-tax and after-tax salary, which could reduce your taxable income.
Fuel cards
You get a choice of fuel cards from Caltex or BP.
Choice of financier
You get access to RemServ's preferred financiers, with competitive rates and fast finance approval.
Upfront payments
No upfront payments are required.
Lease payments
Your lease payments are covered from a combination of your pre- and post-tax salary.
Scheduled Maintenance
RemServ will deal with the servicing and maintenance. You will have access to a team of qualified mechanics who will help verify that mechanics and service providers only repair what is required, at the right price.
Want to find out more? Fill in the form, call us on 1300 30 39 40, or contact us online.