Your end-of-lease options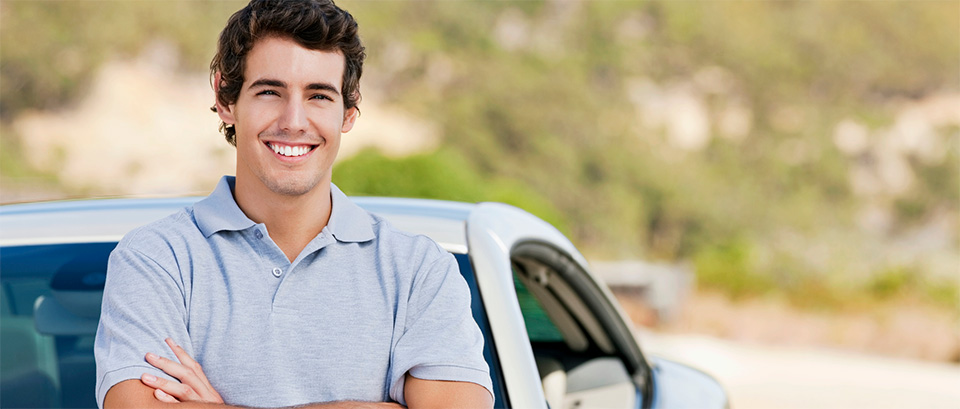 So, your novated lease is drawing to a close, but you're uncertain what do?
Don't worry, we're with you. A RemServ expert will be in touch before the end of the lease to talk you through your options and ensure you make an informed decision.
Your options include:
Extend your lease
Happy with your arrangement? Then you could lengthen the lease for your current car by refinancing the residual amount.
Take out a new novated lease
Why not upgrade to a newer model of your existing car, or try something completely different, while still enjoying potential tax savings?
Purchase by paying the residual
You've tried, and now you want to buy? Talk to us about your finance options.
Sell the vehicle
In the event that the sale price is less than the residual value set in the lease contract, you will need to pay the difference.
Regardless of your choice, RemServ can help things run smoothly.
Questions?
Call us on 1300 30 39 40 or contact us online today.