Package your Parmy and claim your Curry!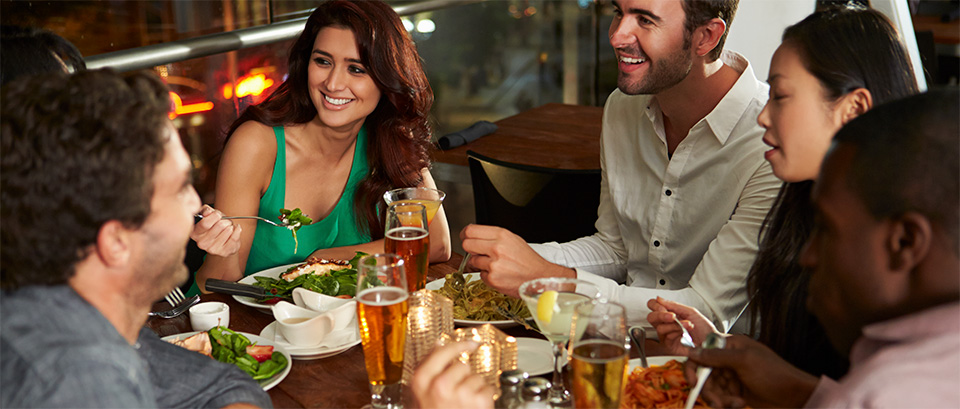 Sharing a meal with friends and family is better than eating alone, especially when it comes to salary packaging. Because when you dine out with others, you could be eligible to claim your meal and save with the RemServ meal entertainment benefit.
You could salary package up to $2,650 each year, which means you could lower your total taxable income amount, potentially pay less income tax, and stretch your money further.
What is Salary Packaging?
You may have also heard it called salary sacrificing, but it's not as scary as it sounds. We think of it as doing more with your money, because we help make your pay go further.
How the Tax Part Works
Normally tax is taken from your salary before you spend it. You then pay all your bills and living expenses and if you're lucky, the rest might go to savings. With a RemServ salary packaging account, your employer still pays you the same wage, but we help you do more with it.
Want to find out more? Fill in the contact us form, call us on 1300 30 39 40, or contact us online today.