Road trip recommendations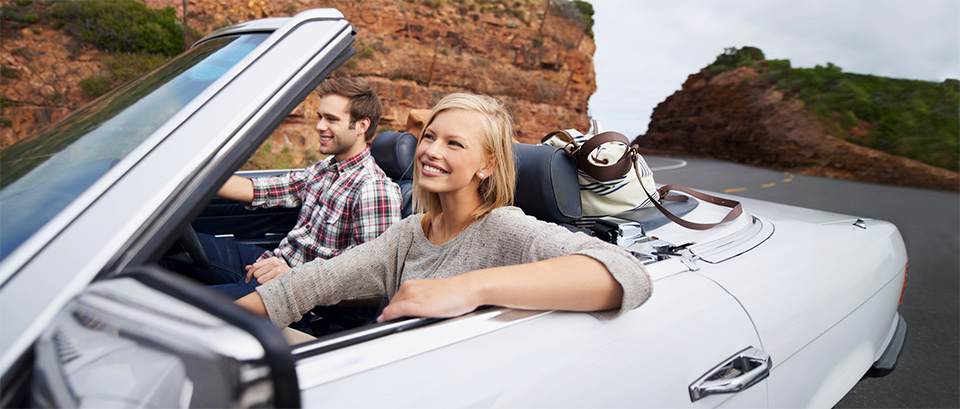 Australia – as The Triffids so solemnly observed on their best known tune – is a "wide open road". It's a country made for road trips, and with the holidays coming up, many of us are planning a four-wheeled adventure. Without some careful planning, though, things can easily go awry. Here are some tips to help make your drive that little bit smoother.
Check in With Your Mechanic
Avoid unnecessary delays and stress by getting your mechanic to give your car a once-over – tyres (including the spare) oil, lights and the like – before you head off.
Bring a Physical Map
Go old-school and bring a real, physical map with you. Google Maps is awesome, but it's of no use if you're in the middle of nowhere with no phone coverage!
Fuel Up
Yes, your car needs petrol (and fill up a jerry can while you're at it) but make sure you're fuelled up, too. Australia is huge – and that can mean spending long hours behind the wheel. Get a good night's sleep and stock up on healthy, filling snacks – think fruit, nuts and veggies. And keep hydrated with plenty of water.
Plan Ahead
Have at least a rough idea of how many hours a day you want to drive, and factor in rest stops. Stretching your legs every few hours is very important during long trips, to ensure your muscles stay loose, and to avoid cramping and fatigue.
Keep the Kids Entertained
Travelling with kids? Be prepared by packing plenty of books, puzzles and games, and create some of your own games along the way. But we know kids get bored fast. In-car entertainment is a must so make sure you have a variety of movies and always bring a spare charger with you. And don't forget to pack snacks: they can do wonders for tantrum control.
Locals Know Best
Not quite sure where to eat, or where to go or what to do? Ask the locals!