What's in a name?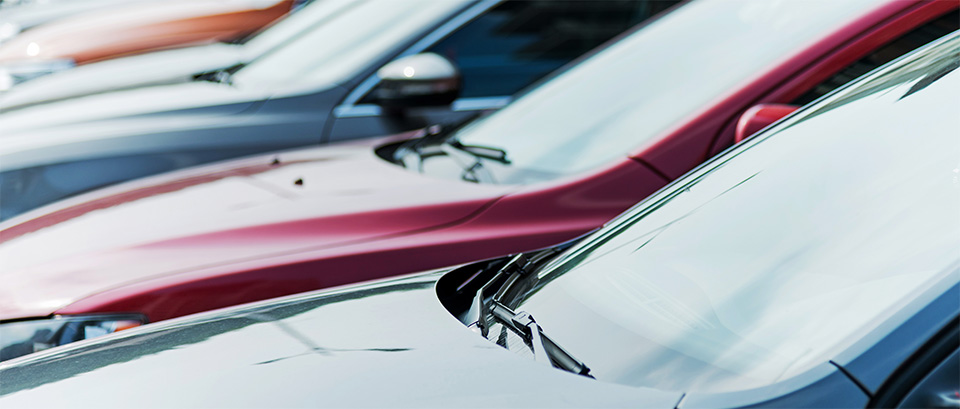 People have long given affectionate names to the non-human entities they spend their lives with – think pets, plants, toys, musical instruments, boats, volleyballs (who could forget Castaway's 'Best Support Actor', Wilson?) and, of course, cars.
There's certainly been some famous cars over the years – Herbie the Love Bug; Bandit from Smokey and the Bandit; Knight Rider's Kit; General Lee from The Dukes of Hazzard; Christine from the 1980s horror flick of the same name – and the tradition is now celebrated in America on October 2 with 'National Name Your Car Day'.
Whether yours is a Larry, Lizzy, Kermit, Axel or Diablo, or you've played the appearance or brand card (Donnie the Datsun; Buggy the Beetle), you're limited only by your imagination.
While history has thrown up some inspired car names (the Volkswagen Touareg is a nod to the Tuareg people of the Saharan desert; the Nissan Cedric honours the main character in Frances Hodgson Burnett's novel Little Lord Fauntleroy), it's possible that many people name their cars because, frankly, the manufacturers did such a questionable job.
The Mitsubishi Lettuce. (Salad has its place but in the car space?)
Suzuki Cappuccino. (Turbocharged, eh? Why not 'Espresso'?)
Ford Ka. (You got a Ford car – great! Oh, a Ford KA! What's that mean? Never mind.)
Honda That's. (… what? An incomplete sentence, that's what.)
Speaking of strange monikers, novated leasing is a bit of an odd name for something that could be a great vehicle (see what we did there?) for getting you into a car that you can really connect with. Maybe one with leather seats. Cool gadgets. A decent sound system.
But what is a novated lease?
Basically, a car is leased in your name, via your employer, and instead of paying with the salary you have left over after tax, your lease is covered using funds from a combination of your pre- and post-tax salary. You also pay no GST on the purchase price of the vehicle.
Then there's the convenience: all your car's running costs – fuel, insurance, servicing and the like – are rolled into one regular payroll deduction. No more juggling bills and due dates!
Aside from connecting you with a car you may not have previously been able to afford, what all this could mean is more money in your pocket, and more time doing fun stuff.
Like taking Nero, your latest-model Nissan, for a weekend spin Want to find out more?
Fill in the contact us form, call us on 1300 30 39 40, or contact us online.