What the Luxury Car Tax Increase Means for EVs on Novated Lease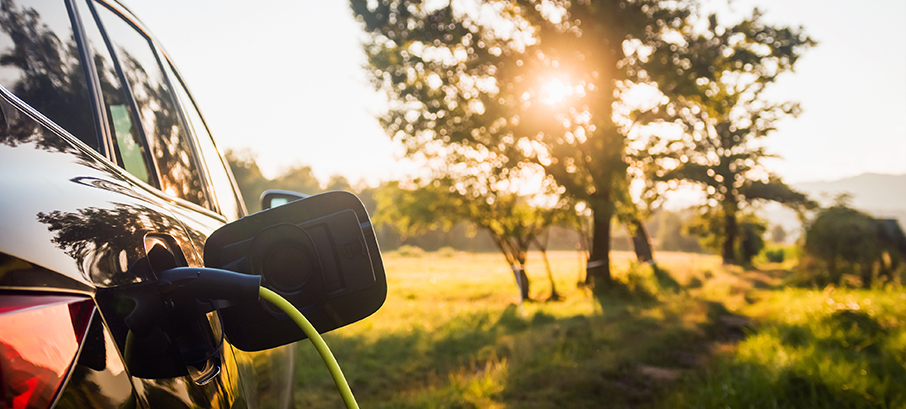 Thinking about taking advantage of the EV Discount with RemServ? Well, it just got better – more than $4,000 better!
On 1 July 2023 the ATO raised the Luxury Car Tax (LCT) threshold for fuel-efficient vehicles by $4,416 – or more than 5% – to $89,332.
At RemServ, we're excited about this news, because there are even more electric vehicles eligible for the EV Discount.
What is the EV Discount?
As part of the 'Powering Australia' initiative, Parliament created the Federal Government EV Discount. This discount has made EVs a whole lot cheaper for Queenslanders. Through the discount, EVs with a retail price under the LCT threshold are FBT-exempt, which means that they don't incur a Fringe Benefits Tax.
If you were to take out a novated lease on an eligible vehicle, you could be making all your repayments with pre-tax dollars. A win for the planet and your hip pocket!
Which Vehicles Are Eligible for the EV Discount?
The increase to the LCT threshold means that more cars are eligible for the EV Discount. According to carsales.com.au, some of these newly eligible cars include:
Hyundai IONIQ 5
Hyundai IONIQ 6 AWD Epiq
Kia EV6 GT-Line
Mazda CX-60 Azami PHEV
Volkswagen Toureg 170TDI
*Vehicle prices valid as of July 2023.
If you want to know which cars were eligible before the recent increase, check out this article.
The LCT threshold change also opens the opportunity for vehicle add-ons, such as premium paint or sports seats, provided that the total amount (including the vehicle price and add-ons) remains under the cap.
Join the EV Revolution
The EV Discount could potentially save you thousands through a novated lease. As one of Queensland's largest novated lease providers, we have close relationships with many electric vehicle suppliers, and may be able to assist with sourcing your dream EV at a great price.
Talk to us to make the switch to electric today.