Can I save money on GST with a Novated Lease?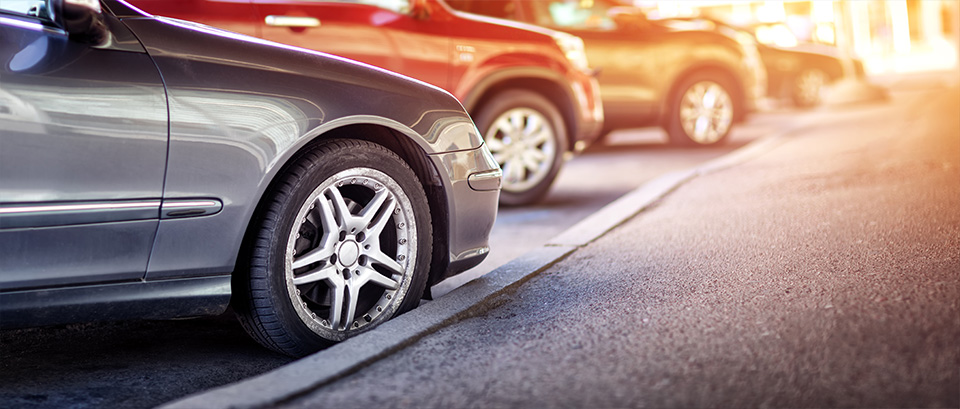 It can be an intimidating thing, buying a car. Constantly coordinating and negotiating the best possible price with a nagging feeling that no matter what, you'll still be over-paying. You want the car and you want it cheaper and, at RemServ, we want that for you too.
Let's look at how you could get into a great car at a great price through novated leasing. You could save on tax by paying your insurance, rego, fuel and other running costs with pre-tax money as well as your finance payments.
But did you know that by getting a novated lease, you could benefit even more?
By using RemServ's buying power from over 500 dealers Australia-wide, you could get the car you want at a great deal with no GST (well, up to the GST-savings threshold of $5,376.00, anyway).
And that's not all. When you incur running costs for that car, you also won't have to pay GST. You could be eligible to claim the GST paid back from your employer for things like fuel, insurance, maintenance and even the cleaning of that car. And there is no limit on the amount of GST you can claim back on running costs.
All you need to do is submit a tax invoice for us to pay directly to the supplier, or reimburse you if you have already paid for the expense. The invoice will show how much GST was applicable for the transaction and then we send that across to your employer. A request will then be sent from your employer to the ATO to have the GST refunded to them, at which time, your employer may pass the amount back to you (this is called Input Tax Credits or ITCs). If you would like to know where your ITCs go, just have a chat with your employer.
RemServ could get you into a new car with potential tax savings and at a discounted, GST-less price with a novated lease. Call us on 1300 73 14 29 or get in touch with us online to find out how you could benefit from a novated lease.