With a Novated Lease, get a car and so much more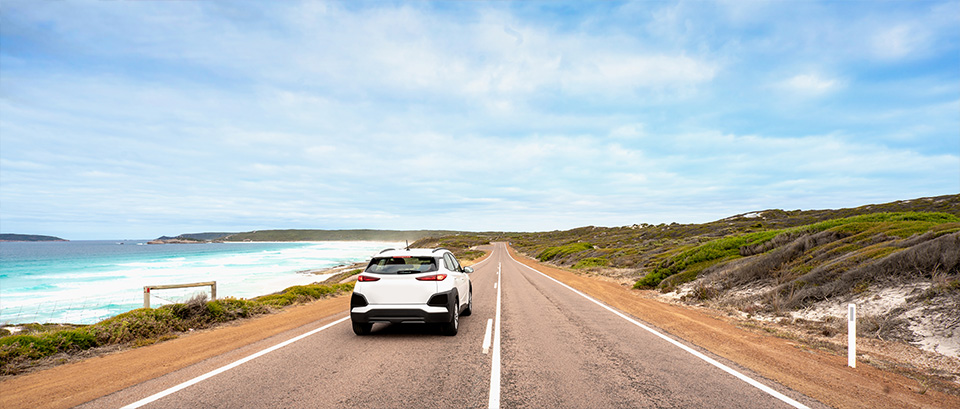 Maybe you need a safe and reliable SUV for your expanding family. Perhaps you want a more efficient hybrid for your daily commute to work. Whatever your reason, you know you're ready to take the leap to securing your new car and want to look at how you could do this while potentially saving on tax.
You have a bit of an understanding of novated leasing — like how you can use pre-tax funds to pay for a new car to reduce your taxable income — and you've heard that RemServ could get you a better price using our fleet buying power.
You've also heard that you could say goodbye to GST on the sale price of your car, too (up to $5,376.00, anyway).
But there's much more to novated leasing. Not only can you package the cost of the vehicle, you can also use your pre-tax funds to cover the running costs of that car. This includes things like:
Petrol
Repairs, maintenance and servicing
CTP and rego
Insurance (premium and excess)
Tyres
Sundries (like batteries and replacement accessories)
Roadworthy inspections and roadside assistance; and
Car cleaning
That means that you can get that car and drive away with the knowledge that all of those costs could be paid for using pre-tax funds and be exempt from GST. Need a further bonus? There is no limit for the GST claimable on these running costs, either.
To see how you can get that car and so much more with a novated lease, give RemServ a call on 1300 73 14 29 or get in touch with us online.